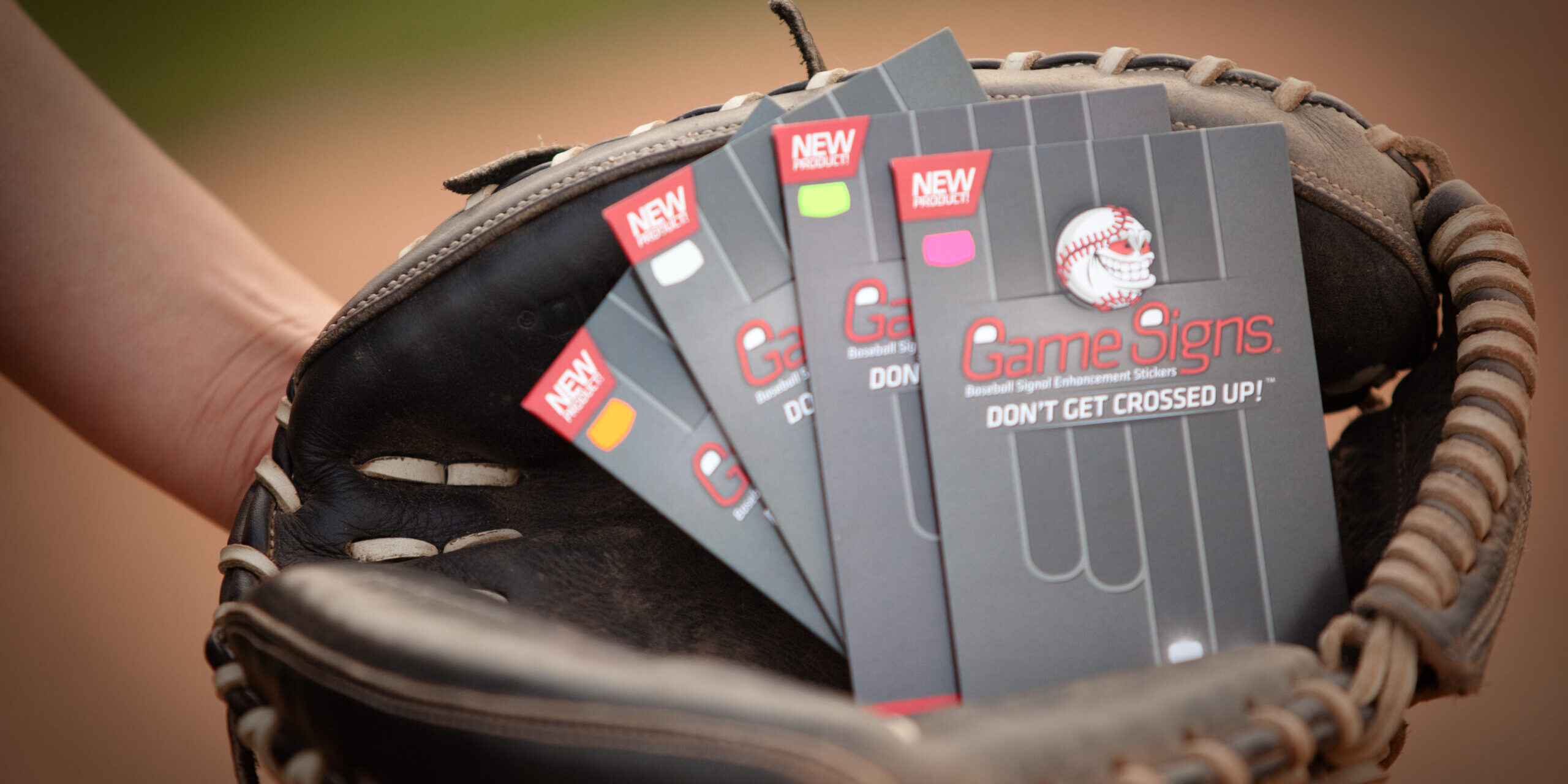 For years, Game Signs Signal Enhancement Stickers™ watched major league games on television and cringed at the sight of catchers using makeshift items so pitchers could distinguish their intricate in-game hand signals.
Some catchers applied athletic tape between their outer knuckles. Others spray-painted or nail-polished their fingertips or chalked their hands in the dirt while squatting behind the batter's box. We even noticed that former New York Yankees catcher Jorge Posada dabbed his nails with White-Out.
There had to be an easier, more uniform way for catchers to push their message across. Athletic tape, after all, constricted a catcher's ability to throw. And painting nails ruined cuticles and took forever to remove after the game.
We hatched an idea together to remedy the problem.
After about the third or fourth year, we decided to get our butts in gear and make a move on it.
We introduced a new product called Game Signs, colorful Signal Stickers™ catchers could painlessly apply to their nails and discard instantly after the game. Now the product is sweeping across major league baseball this season.
We knew that it served a purpose, we knew it had a place in this game. What we didn't know was how quickly big league catchers would accept the product.
During spring training Game Signs made sure to gain access to all 30 major league clubhouses. We spent a month in Arizona and three weeks in Florida to reach every team. We communicated with each club's equipment manager to set up showings.
Once they realized we had something that was quite innovative, they understood what it was right off the bat. Their curiosity was what allowed us into the clubhouse. Once they saw our approach,  they took us seriously.
Where We Are Now
Now, Game Signs is a product just as important to some ballplayers as sunflower seeds or chewing gum.
Game Signs have been worn by Buster Posey and Hector Sanchez (San Francisco), Kurt Suzuki (Oakland), John Buck (Miami), Russell Martin (New York Yankees), Josh Thole (New York Mets), Mike Napoli (Texas), Jarrod Saltalamacchia (Boston) and Jonathan Lucroy (Milwaukee), among others.
Lucroy was among the crop of big league catchers who took to Game Signs immediately.
In past seasons, he applied lines of White-Out along his fingers and even spray-painted his fingernails with white field paint in college.
"Some guys use tape," Lucroy said. "They wrap their fingers in tape, but I can't do that. I don't like to throw tape on my fingers. I used spray paint before on my fingers. And then I was like, 'You know what? That's too much work.' It takes forever to get it off. So, those Catcher Signal Stickers™ just kind of showed up in my locker one day, and I started using them."
In the locked cabinet above his locker, Lucroy maintains a stack of white stickers and specially made neon green stickers.
Proven Success
As for whether the stickers actually serve a purpose other than looking cool? Lucroy,  says absolutely.
"The last thing you want is to give up a run in a big situation or something like that by a crossed-up pitch," Lucroy said. "I'm doing everything I can to avoid that kind of situation."
Brewers closer John Axford said the stickers can be helpful, particularly when the shadows creep across Miller Park in Milwaukee during day games, making it difficult to discern regular signals from the catcher.
"It could be completely dark, and you only might be able to get a certain flash," Axford said. "(Catchers) don't want to go 'one' when there's somebody on second. You have to go through different signs, and you have to be able to see the difference between a 'four' and a 'three' or a 'two.' If you miss it, then either the catcher is going to wear one, or he's going to miss it, and the umpire is going to wear one. You never really want things like that to happen, so if it helps, then it's definitely useful, that's for sure."
No, it's not nailing polish. Game Signs is a nationwide provider of bright Catcher Signal Enhancement Stickers™ for baseball and softball catchers. Game Signs specially designed stickers are used to ensure that pitchers can accurately see the signs from the catchers.
Over 50 Major League Baseball catchers have used Game Signs this year. The brightly colored signal enhancers are specially designed, durable, reflective stickers that are applied to the fingernails of the catcher's signaling hand. Game Signs are available at Dick's Sporting Goods, Dunham's Sports, and Hibbett Sports, among other top national sports retailers.
Current Boston Red Sox catcher says, "Our entire staff loves the way my signs light up from behind the plate. These things (Game Signs) are easy, and they work great!"
Throughout the history of the game, catcher's have tried a number of different makeshift methods to highlight their signs to the pitcher and make them more visible, namely; athletic tape, white out, white paint, white nail polish, and chalk.
Game Signs are highly visible during both day and night games and are easily applied and removed. Made with a smooth, non-porous surface that is easily wiped clean, a heavy-duty adhesive that keeps them in place under the harshest game conditions, and there are no solvents to use or residue to chip off.

Dean Stiles
Pitching Coach, U of Oregon
"We have been thoroughly pleased with how the Game Signs catcher stickers have helped with our communication system between catcher-pitcher at the University of Oregon!"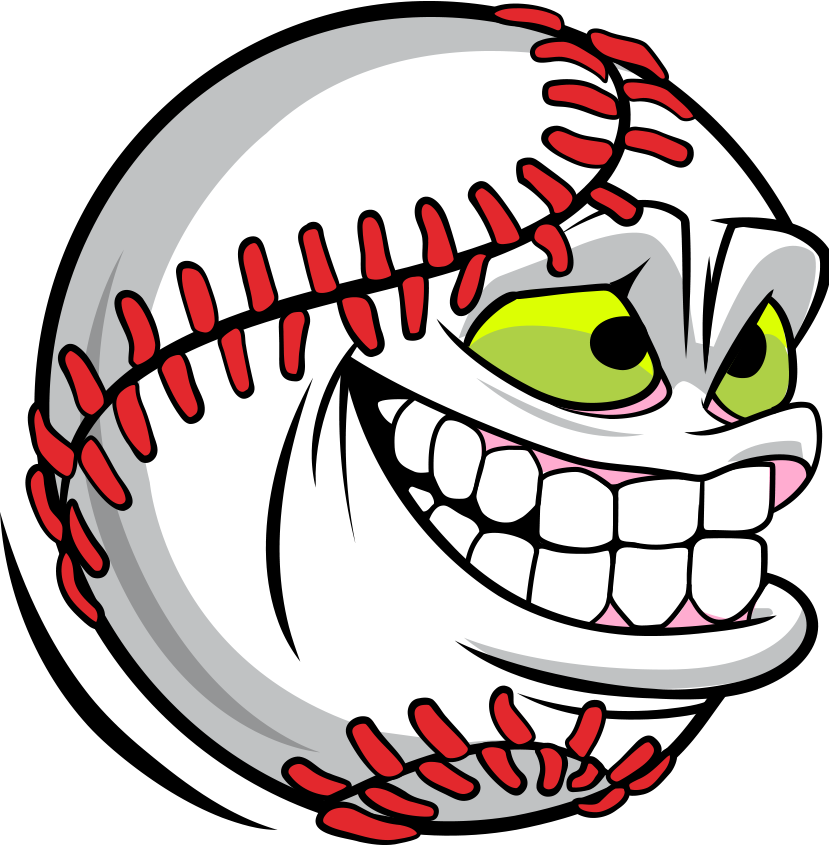 Rene Rivera
San Diego Padres
"With Game Signs there are no excuses..." -

Johnathan Lucroy
Milwaukee Brewers
"I like the convenience and ease of the product and my teammates don't have any issues with seeing my signals anymore. Game Signs is literally a game-changer for me."

Jarrod Saltalamacchia
Miami Marlins
"Our entire staff loves the way my signs light up from behind the plate. These things (Game Signs) are easy and they work great!"

A.J. Ellis
Los Angeles Dodgers
"At this level of gameplay, it's the little things that give you the edge. Why risk getting crossed up? Thanks Game Signs."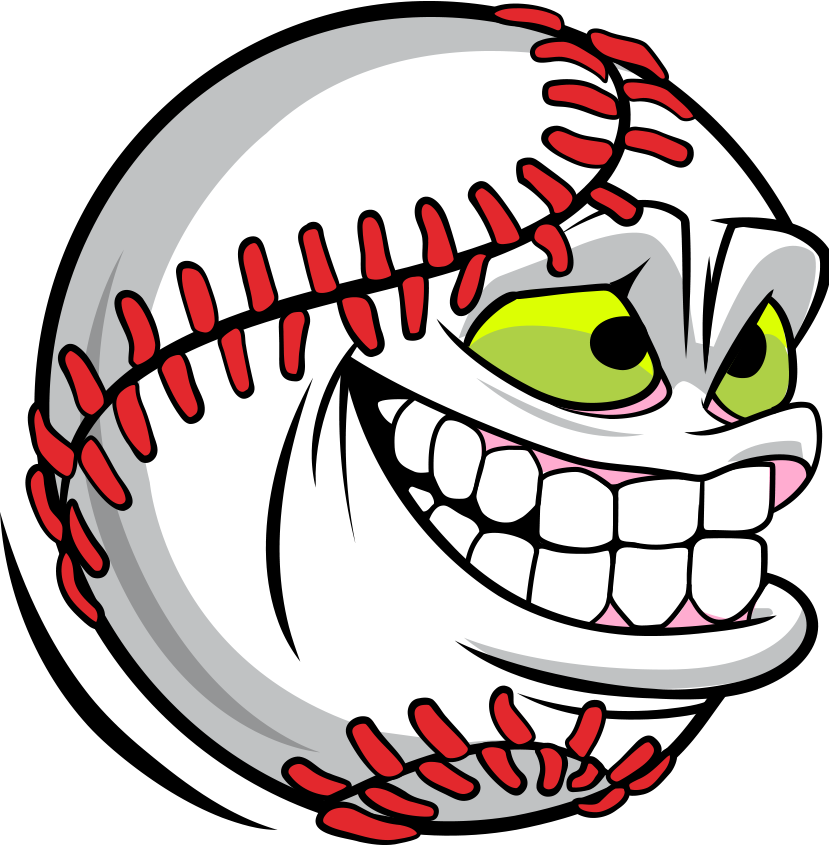 Christ Stewart
Pittsburg Pirates
"I've gotten crossed up in the past, and there is no worse feeling than running after the ball while 40,000 people are booing. I use Game Signs so that I'll never get crossed up again."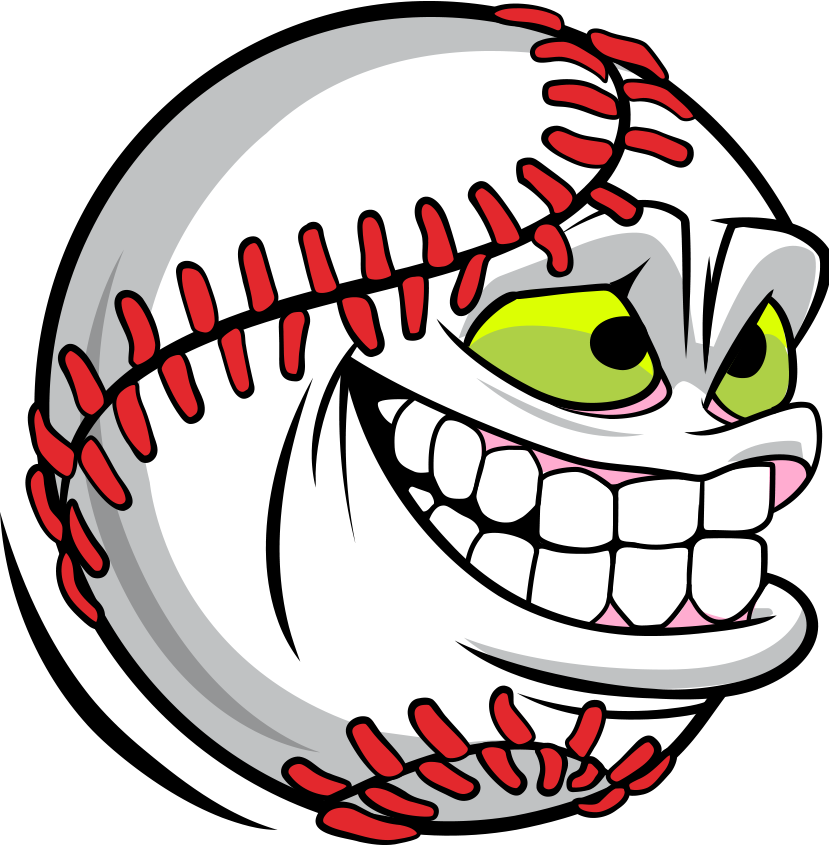 Hector Sanchez
San Francisco Giants
"The pitcher needs to see every sign every time. With Game Signs I can be sure that the pitcher always sees what pitch I'm calling!"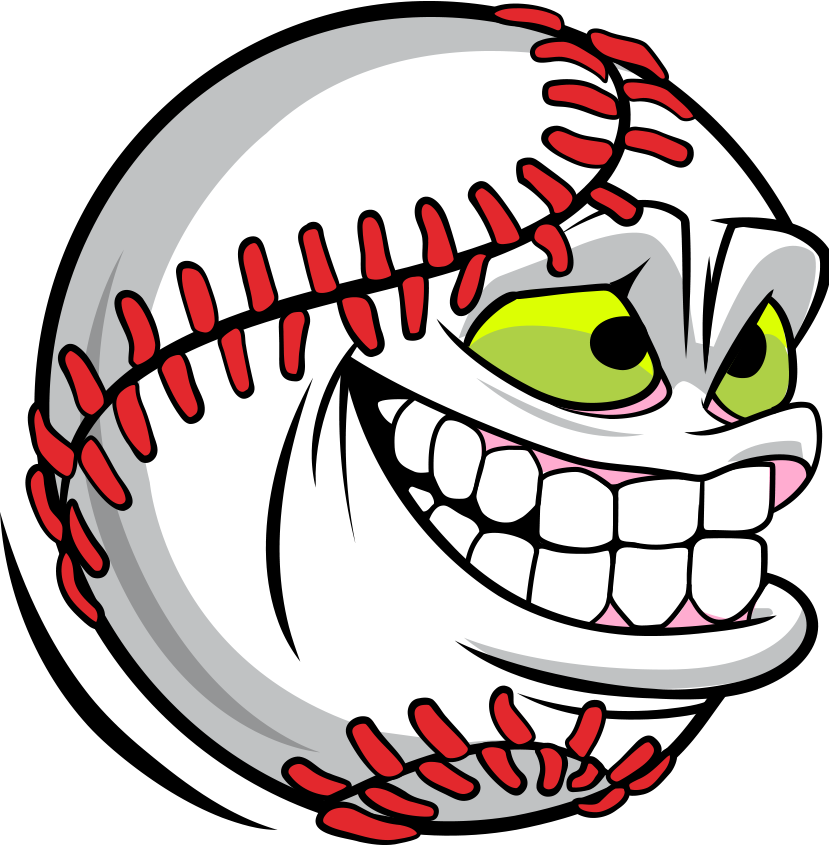 Billy Hayes
Professional Catching Coach: San Francisco Giants
Standing behind the pitcher watching him warmup in the pen, I can clearly see the Game Signs on the catcher's fingers. They give the extra visibility needed to see the signs. Great product!

Steve Domecus
Assistant Coach, U of San Francisco
"Game Signs has been an amazingly simple tool for our catchers to use, especially with the ease of application and removal. A must have in terms of communication for on field signs."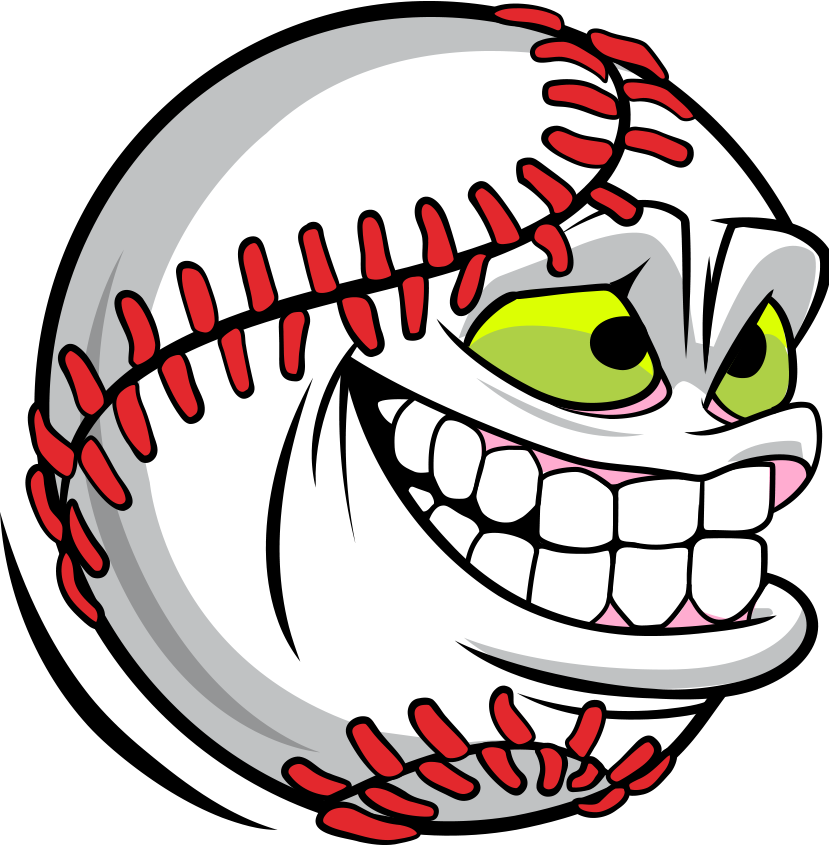 Brayan Pena
Catcher: Cincinnati Reds
"You guys really are the best in the business; every catcher should use GAME SIGNS. They are #1!"

Matt Heath
Head Coach, College of Charleston
"With us playing in many different parks and lights casting different shadows on my catchers, we make it mandatory that when the sun goes down we use game signs. It helps us a bunch on not having cross ups."

Ben Greenspan
Assistant Coach, Arizona State
"We play a lot of night games in desert and like any program in the country we can't afford breakdowns between the pitchers and catchers. Game Signs have been critical to minimizing missed signs between the two."

Mark Kertanian
Coach - Florida International University
"Game Signs are an obvious must for any program at any level. The simplicity and effectiveness of what they provide allow for the triangle (pitcher, catcher, coach) to gear all focus towards winning the battle at hand. It's a no brainer for any team I coach."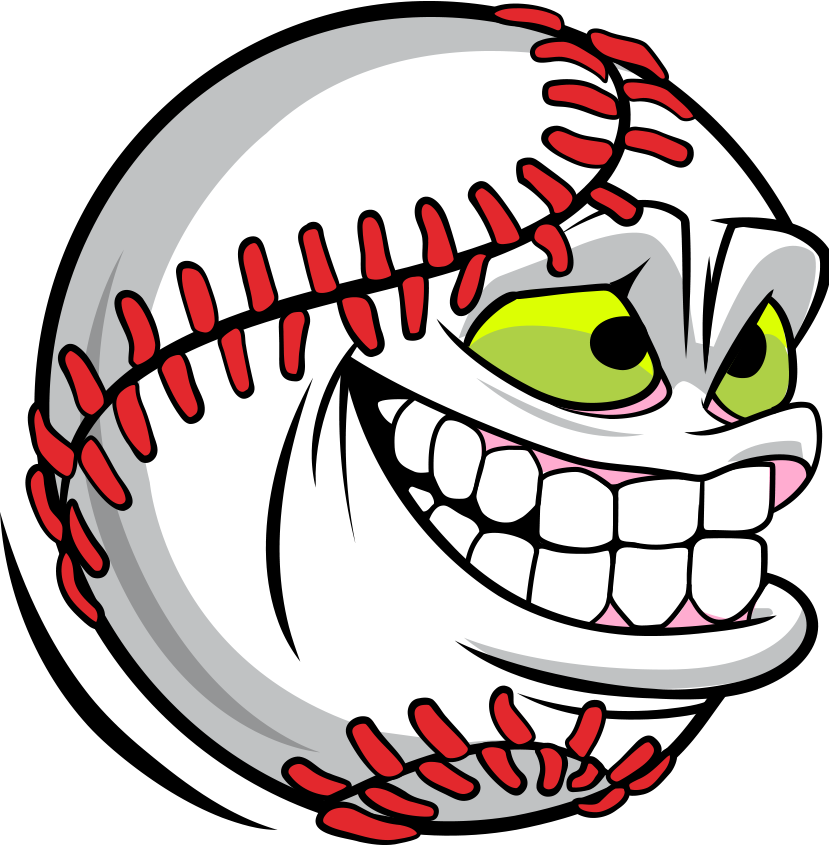 John Buck
Catcher: Former Big Leaguer
"It sucks getting crossed up! Game Signs make sure that doesn't happen! Game Signs are a part of my pre-game checklist."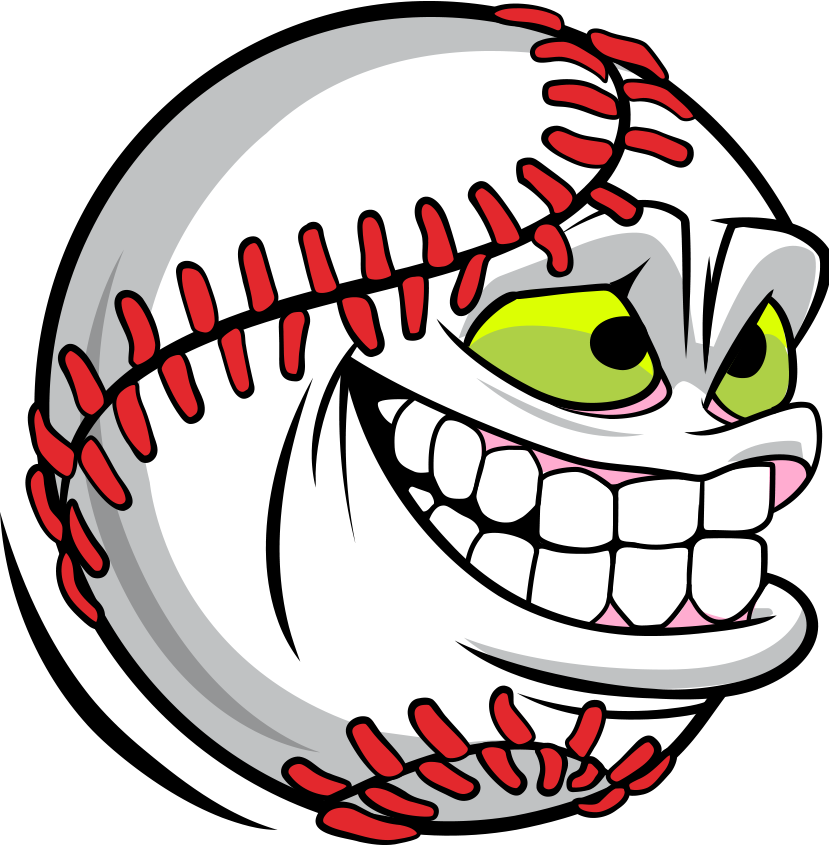 Armando Paniagua
Pitcher: Giants Organization
"Great! Makes it so much easier (with my catcher), definitely taking this back home (Dominican) and showing it to everyone!"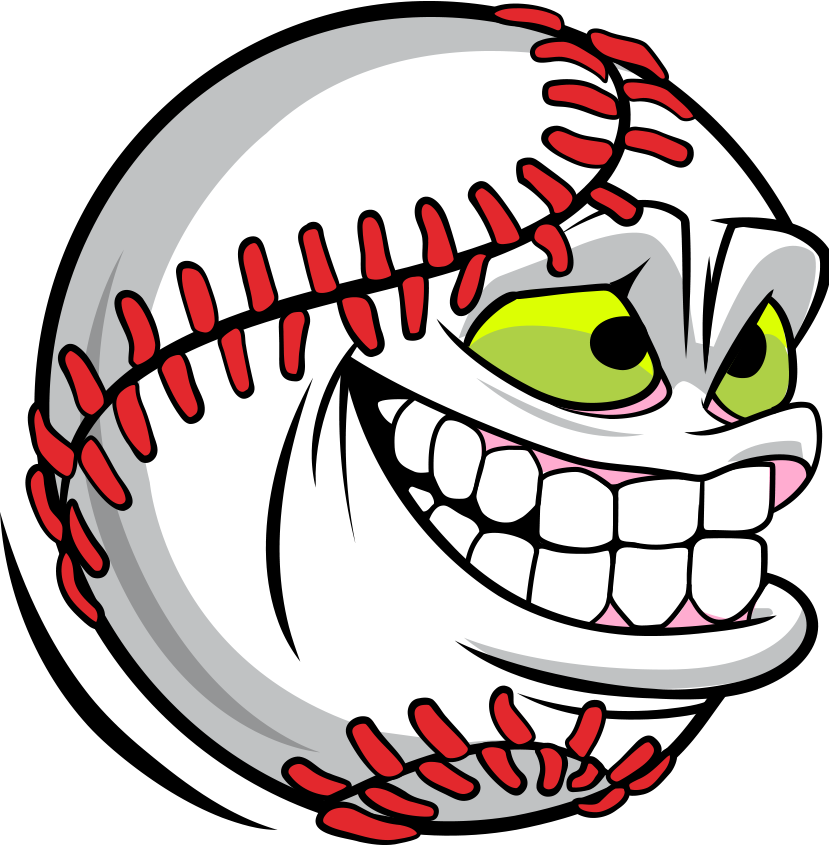 Samuel Gonzalez
Catcher
"(Game Signs) helps the pitchers see my signs. I will use Game Signs instead of putting tape around my fingers, which makes it hard to throw guys out."



Jason Jackson
Pitching Coach, Florida Atlantic
"We have been very pleased with Game Signs. The stickers held up extremely well in the muggy and humid south Florida weather. Cross ups and constant mound visits are things that can have huge impacts on the outcome of a game. We feel like we are giving ourselves the best chance to avoid these and maintain game tempo with the Game Signs stickers."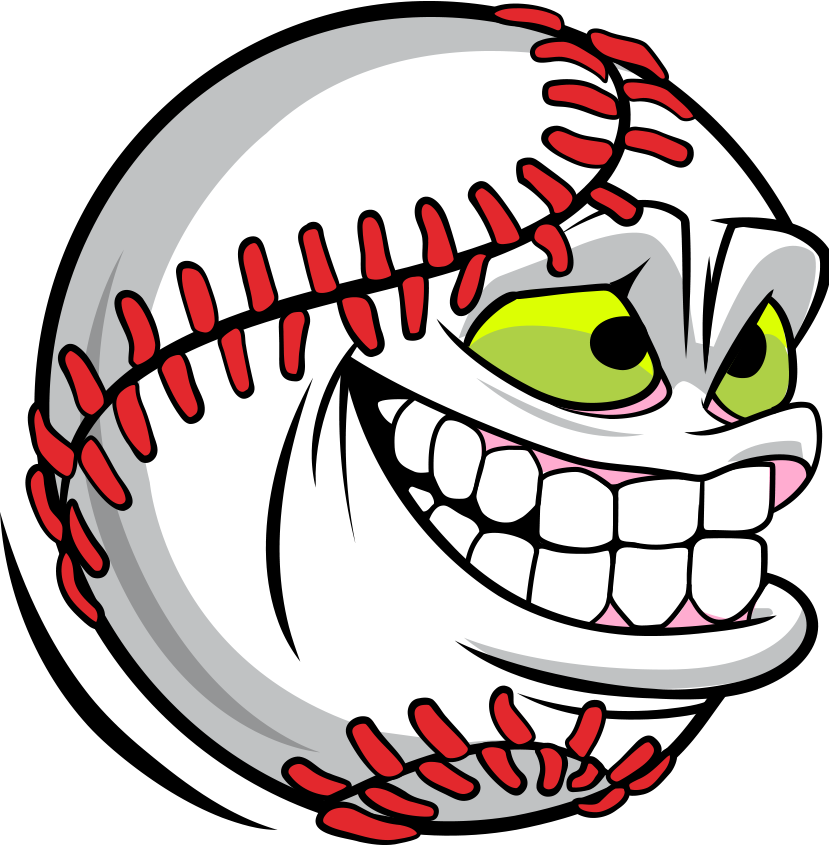 Kurt Suzuki
Catcher: Minnesota Twins
"As a big league catcher, every sign I give is important. The only way I can be sure my pitcher can see me is when I use Game Signs. They give me that added confidence to know we're always on the same page."

Nate Yeskie
Pitching Coach, Oregon State
"Our guys love using Game Signs during day and night games because it allows them to see our signs clearly."

Tyler Kincaid
Pitching Coach, Kansas State
"For me, the communication between the catcher and pitcher and their sign relaying is the most important communication during a game, Game Signs simplifies that process. No more catchers painting their nails and wasting time waiting for it to dry. There's no mess. It goes on in an instant. Game Signs has changed the way catchers give signs. The catcher can be discreet and hide their signs well while the pitcher still has the ability to see the signs clearly thanks to Game Signs."

Steve Rousey
Pitching Coach, Fresno State
"At Fresno State we use 'Game Sign Signal Enhancement Stickers' as an important part of our Sign System. The stickers allow us to send and receive pitch calls easily and without delay regardless of any lighting challenges. Timely delivery of our signals, without encumbering our Catcher's throwing, is vital to the rhythm of our Pitching and Defense."

Sam Peraza
Pitching Coach, San Diego State
"I've used Game Signs since they first came out. It is now a staple of all my pitching staffs. Game Signs have ensured proper communication between our pitchers and catchers regardless of what stadium we are playing at. This product has made sure we pitch at a good tempo and don't get crossed up. In my opinion it is a must have for all catchers and pitching staffs at all levels of baseball."



Jason Dietrich
Pitching Coach, CSU Fullerton
"Game Signs have been a game changer for us. The Titans baseball program has used this revolutionary system for making sign giving that much more clear and simple for the past two seasons. Our guys have grown to like it so much, that we not only use them for the numerous night games that we play, but also for the shadows of day time competition."

Greg Brown
Head Coach, Nova Southeastern
"Cross-ups have a negative effect on the pitcher-catcher relationship and Game Signs has been an integral part in improving our communication. Our catchers now have the ability to remove the interference when communicating with our pitchers which has led to improved performance."