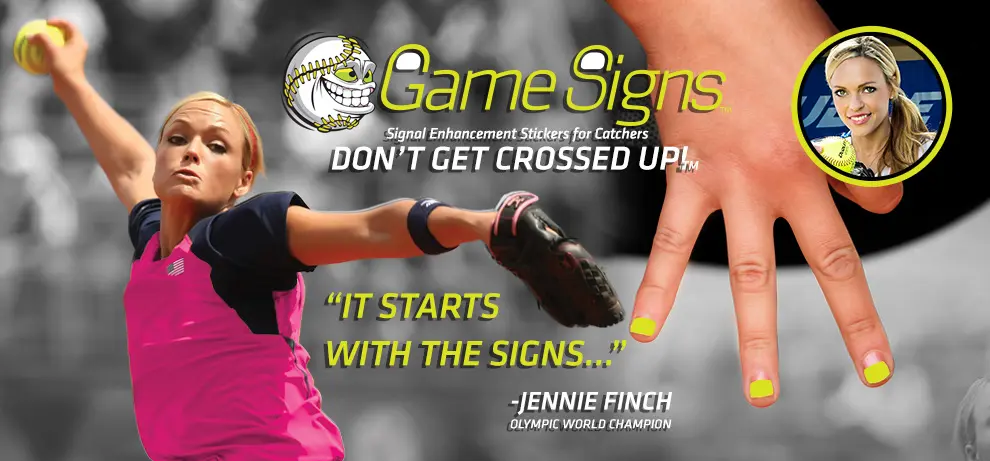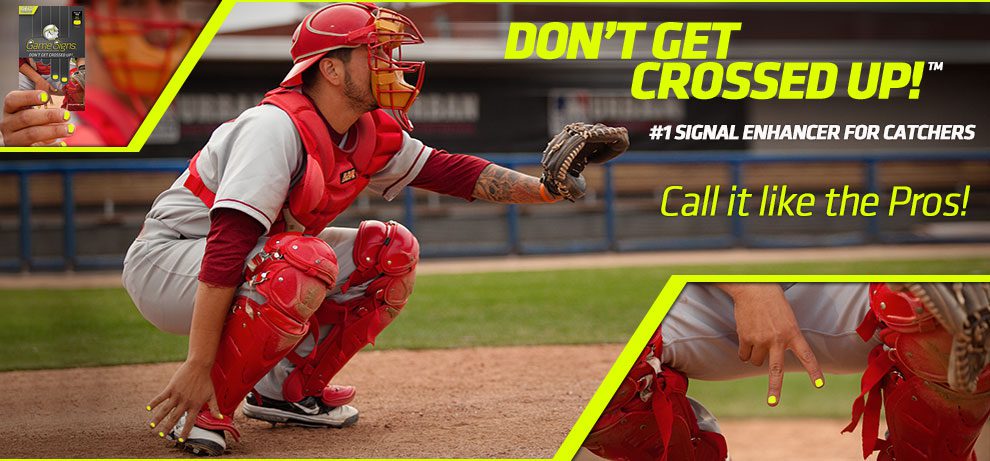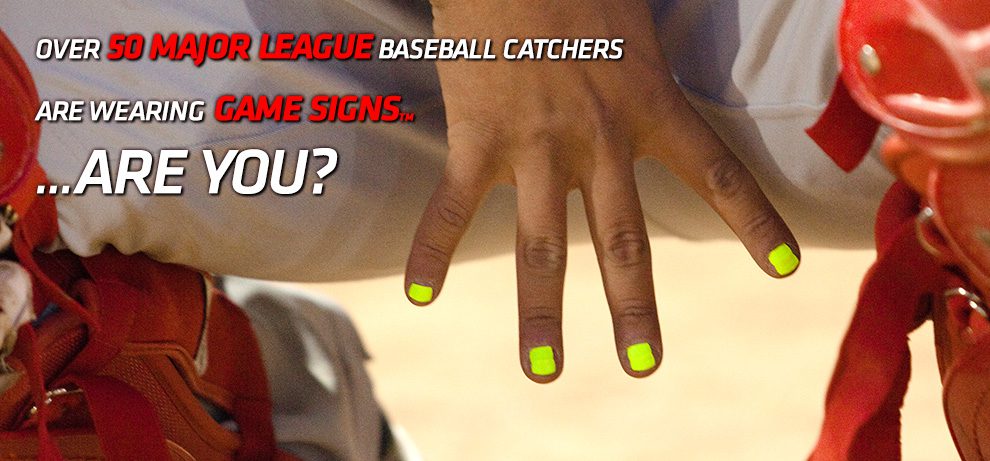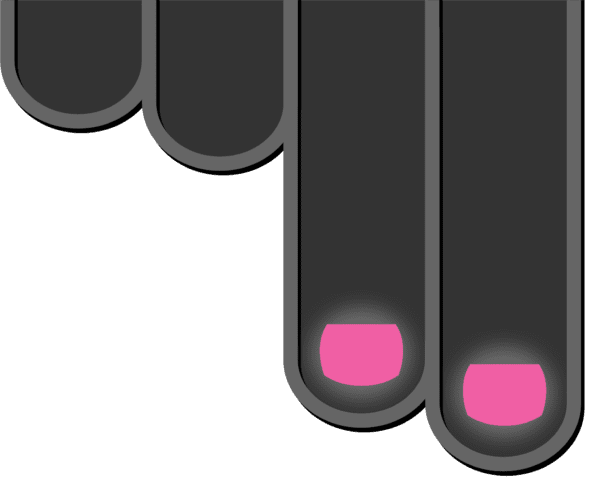 Game Signs provides baseball and softball catchers with brightly colored Baseball Signal Enhancement Stickers™ worn on the fingernails to prevent "getting crossed up" with the pitcher. Game Signs are made with a smooth non-porous surface to repel dirt, and a heavy-duty adhesive to keep them in place under even the harshest game conditions. There are no solvents to use or residue to chip off. Catchers simply apply the brightly colored Game Signs to the fingernails of their throwing/signaling hand and peel them off after the game.
Easy to use, easy to remove

durable enough to withstand the roughest of games.

Highly visible

during both day and night games.
4 colors to choose from:

Optic White, Optic Orange, Optic Yellow & Optic Pink

Multiple stickers per pack

1 pack lasts about 20 games